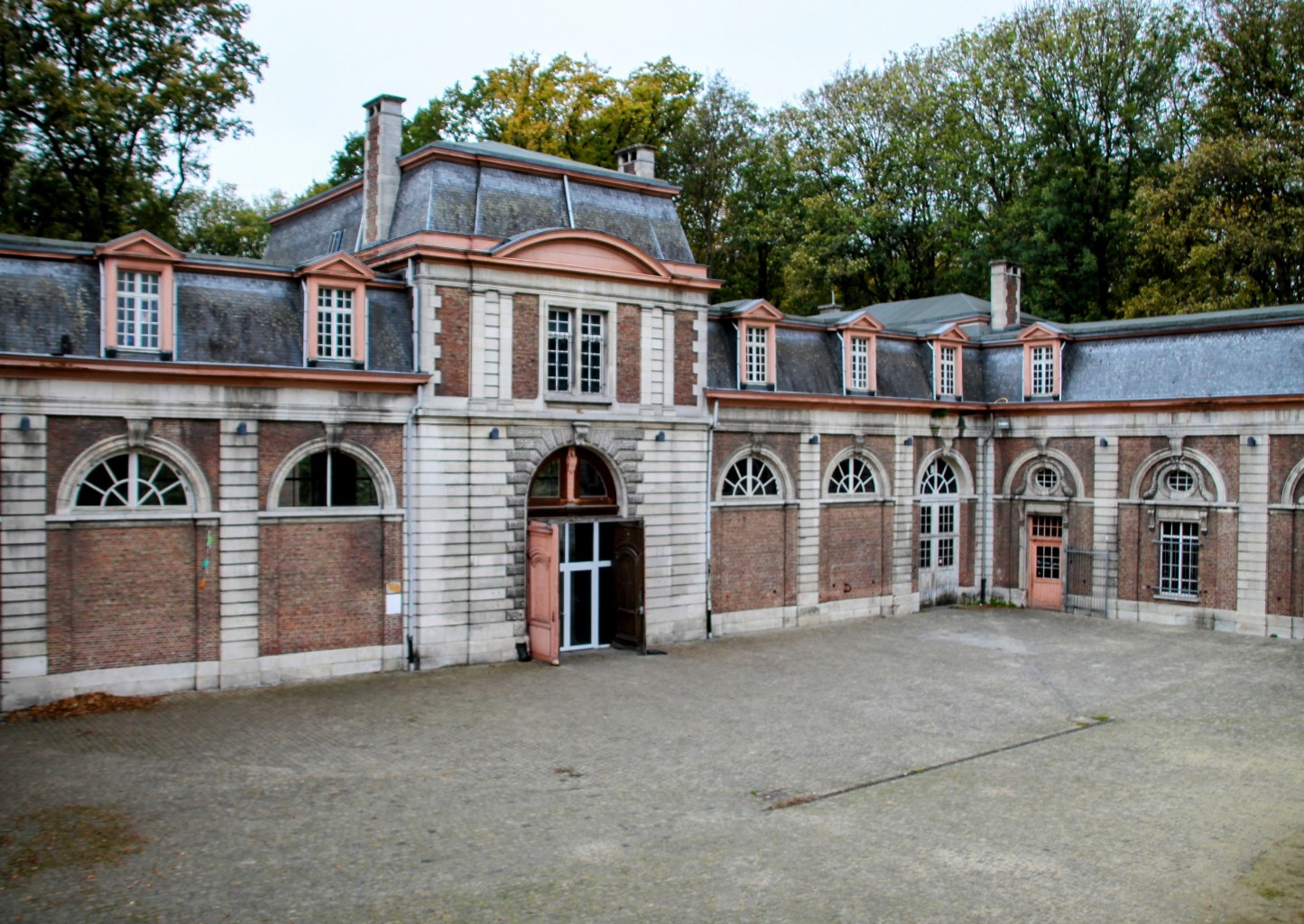 Ruiterijcomplex Drie Fonteinen is a historic building located in the middle of a beautiful green park.
With Brussels nearby, the venue is easily accessible by public transport (Vilvoorde train station / Vilvoorde Twee Leeuwenweg bus stop) or by car (follow the signs to 'Domein Drie Fonteinen'). There is plenty of free parking in the streets nearby. Or mount your steed and come by bike!
Check out the venue map here.