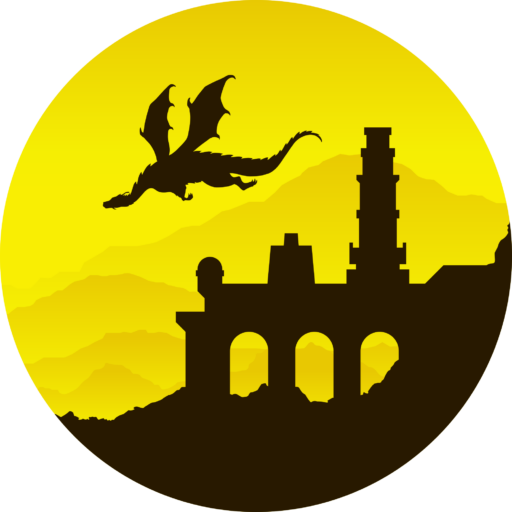 Day of Dungeons | Scroll of Entrance
Presale tickets are sold at € 12 from the 1st to the 31st of December 2022.
Cosplay tickets are sold at € 10 for the entire duration (see Requirements).
Regular tickets are sold at € 14 from the 1st of January 2023 and up until the event itself.
A limited amount of tickets is available. When tickets are sold out, you will not be able to attend the event.
Having trouble? Please try the alternative payment links.